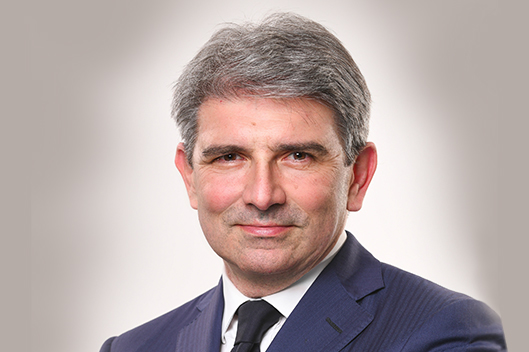 Born in Rome in 1965.
Lawyer licensed to practise in the Italian Supreme Court.
In 2008 he founded the Law Firm ABD, of which he is co-owner, providing also to industrial Groups with judicial and out-of-court advice and assistance in civil law, business law, commercial law, company law, labour law, banking law, insolvency law, financial law and insurance law.
He gained a considerable experience in loans, guarantees, grants and financing, assisting public companies listed in the register of financial intermediaries authorised by the Bank of Italy.
He has served as Chairman of the Supervisory Body, pursuant to Legislative Decree no. 231/2001, of Lazio Innova S.p.A and as a Member of the Board of Directors of Risorse per Roma S.p.A., a company that operates in the planning, design and transformation of the Roma Capitale area.
In the field of privacy and data protection, he serves as the DPO, in accordance with European Regulation no. 2016/679, of corporate entities.
He has been a Director of Poste Italiane since May 2020.
​No. of shares held at end of 2020: 0
Shareholdings held in Poste Italiane