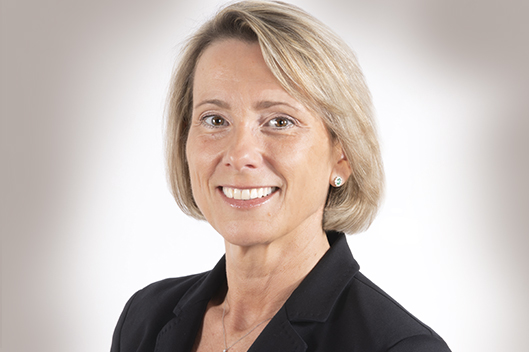 Born in San Donà di Piave (Ve) in 1970.
Graduated in Law from the University of Trieste.
She has worked in Public Administrations, both at a national and at a local level, at Confindustria and at private companies operating in various sectors (including public transport and food), mostly in the area of organisation and human resources management.
Since 2018, in the corporate business development team at Fincantieri S.p.A., she has been involved in strategic projects financed with public funds and she is a member of the boards of directors of several companies within the same industrial Group.
From 2017 to 2019, she was a Member of the Board of Directors of Consap S.p.A., a public insurance services operator controlled by the Ministry of Economy and Finance.
She has been a Director of Poste Italiane since May 2020.
​No. of shares held at end of 2020: 0
Shareholdings held in Poste Italiane