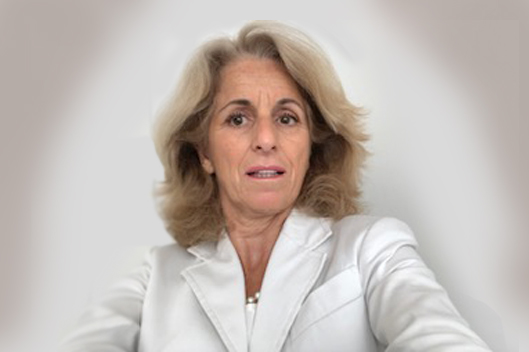 Born in Biella in 1956.
After graduating in law, she practised as a lawyer for some years.
In 1997, she became head of corporate operations and assistant to the Board of Directors of Banco Ambroveneto.
From 2002, with the establishment of the Banca Intesa Group, resulting from the merger between Banco Ambroveneto, CARIPLO and Banca Commerciale Italiana, she held the position of Legal Affairs Director.
In 2007, following SanpaoloIMI's incorporation into Banca Intesa and the establishment of the Intesa Sanpaolo Group, she was appointed Group General Counsel of Intesa Sanpaolo, a position that she held until 2019.
She was a Member of the Board of Directors of ABI (Italian Banking Association), of EBL - European In-House Lawyers Group and of various companies within the Intesa Sanpaolo Group.
Since 2009 she has been a member of the Women's Entrepreneurship Committee at the Chamber of Commerce of Milan, Monza Brianza and Lodi.
Since 2011 she has served as Vice-Chairman of the Board of Directors of the Conciliatore Bancario Finanziario in Rome and as Chairman of the Steering Committee of this organisation.
Since 2015 she has also served as a Member of the Board of Directors of Intesa Sanpaolo Casa, a real estate brokerage company in the Intesa Sanpaolo Group.
In 2005, she received the "Marisa Bellisario" lifetime achievement award.
She has been a Director of Poste Italiane since May 2020.
​No. of shares held at end of 2020: 0
Shareholdings held in Poste Italiane