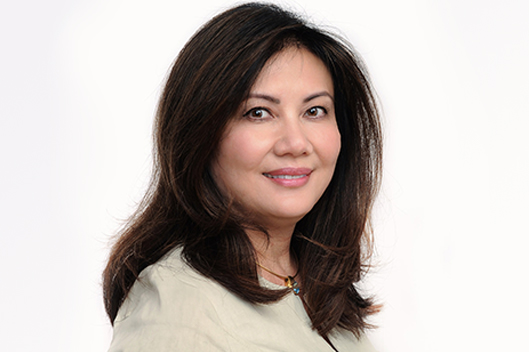 Born in Taipei (Taiwan-China) in 1965.
Attended the Boston University School of Management (1998) and Oxford University (2003).
From 1988 to 1990 she held the position of Assistant Controller at The Grand Hyatt (Taipei, Taiwan).
Subsequently, from 1991 al 1995 she worked at GE Capital (Stamford, Connecticut) as a collateral and investment analyst in the Corporate Finance Group.
In 1995, she entered American Express, where she held various senior positions until 2015, including that of Chief Financial Officer of American Express Europe and, most recently, that of Senior Vice-President, Head of the "Card Services Central Europe & International Currency Cards" function, and country manager for Italy.
She has been an independent Director and member of the nomination committee and risk committee of Bank of Ireland UK since 2017.
She has been a Director of Prysmian S.p.A. since April 2018.
She has been a Director of Poste Italiane since May 2016.
No. of shares held at end of 2020: 0
Shareholdings held in Poste Italiane