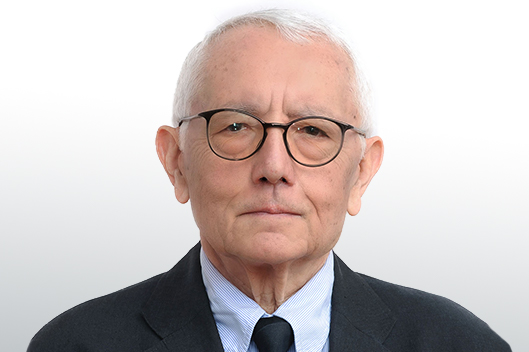 Born in Piozzo (CN) in 1943.
Earned a degree in electrical engineering with highest marks from the Turin Politecnico.
He is currently a Director of Palletways Italia S.p.A. and Chairman of the Comité Stratégique and Senior Advisor of Industrie 6-24 Holding.
He has held the following positions: Group Managing Director of TNT Logistics and member of the Board of Directors of TPG NV, then TNT (1999-2003); CEO of the Southern Europe Division for transportation and logistics (1996-19990; CEO of TNT Traco Italia & TNT France and Spain (1992-1996); CEO of TNT Traco Italia (1991-1992); and Managing Partner of Operations and Manufacturing Practice Southern Europe, Booz-Allen & Hamilton Italia S.p.A. (1974-1991).
He has been a Director of Poste Italiane since April 2017.
No. of shares held at end of 2020: 17,350.
Shareholdings held in Poste Italiane