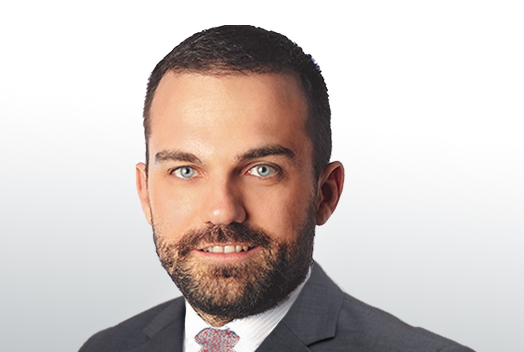 Born in San Benedetto del Tronto in 1978. Married with two sons.
He graduated in Business Economics from Bocconi University in Milan in 2002, and took advanced courses at Indiana University Kelley School of Business in the United States.
After a brief experience at Credit Suisse First Boston in Milan, in 2002 he started his career at JP Morgan's Investment Banking Department in London.
In 2004 he joined Cassa Depositi e Prestiti SpA holding several different positions of responsibility, including Head of Administration Planning and Control and Chief of Financial Officer. In October 2014 he was appointed Managing Director.
Finally, he has been Chairman of CDP Immobiliare from 2014 to 2016, director of Snam from 2012 to 2016 and has held several other positions in the board of directors of STMicroelectronics and Galaxy Sàrl between 2005 and 2014.
From August 2015 to September 2017 he was Chief Executive Officer and Managing Director of SIMEST.
He joined Poste Italiane in October 2017 as Head of BancoPosta.
From April 1, 2019 he is appointed Head of Post Office Network.