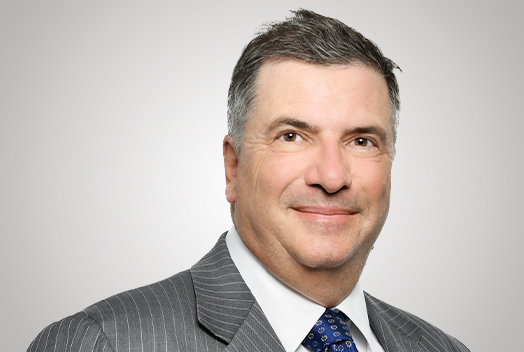 Born in Rome in 1965.
Graduated in Economics and Business from the La Sapienza University of Rome in 1988. He taught management control at Sorbonne DESS Paris, attended the Cofigea, Finance and Business Management Course at Bocconi University in 1993 and an Advanced International Corporate Finance course at Insead in 2022.
Currently Senior Advisor at the Boston Consulting Group. From 2020 to 2022, he was Head of Partnerships and Alliances at TIM spa and CEO of Noovle spa, a cloud services provider in partnership with Google, developing a strong expertise in the field of capital markets.
From 2016 to 2020, he was EMEA (Europe, Middle East and Africa) President at Google (Alphabet) and developed the commercial presence and institutional relations for all group activities. From 2009 to 2016, in the same group, he served as President Operations for Southern and Eastern Europe, the Middle East and Africa, developing operations in the area.
From 2007 to 2009, he was CEO of International Operations at Lagardère Active, a French media group.
From 2004 to 2007 President and CEO of AOL France then AOL Europe and, previously from 2002 to 2004, Vice President for EMEA Communications and Media at UNYSIS.
He started his career as a management consultant in 1989, first with Macfin Management Consultant in Italy and from 1996 to 2002 with KPMG Consulting, initially in Italy and later in France, where he became President and CEO.
He has been a board member of retail and B2B distribution companies such as Auchan International, Darty and Manutan International.
He is an independent advisor to Optic Humana Technologies, a non-profit organisation with the aim of contributing to the development of human-centred technologies in accordance with Christian anthropology and ethics.
He has been appointed member of the Board of Directors of Poste Italiane since 8 May 2023.
Shareholdings held in Poste Italiane