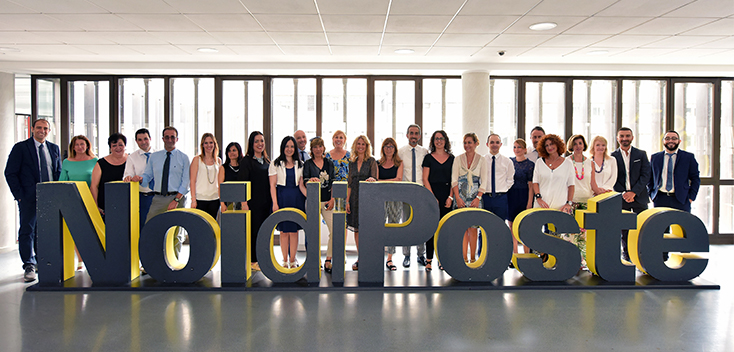 Our team
Monica, Raffaela, Gabriella, Alberto, Rosario, Alessandro, Simone, Patrizia, Pasquale, Roberta, Alessandra, Elena, Angela, Simona, Elvira, Tiziana, Simona, Angela, Paolo, Antonio, Elisa, Alessandra, Francesca, Alessandro and Susan.

If you wish to send your CV please use the special online application form. Other methods will not be considered.
For further information please email us at supprec@posteitaliane.it, we will reply as soon as possible.