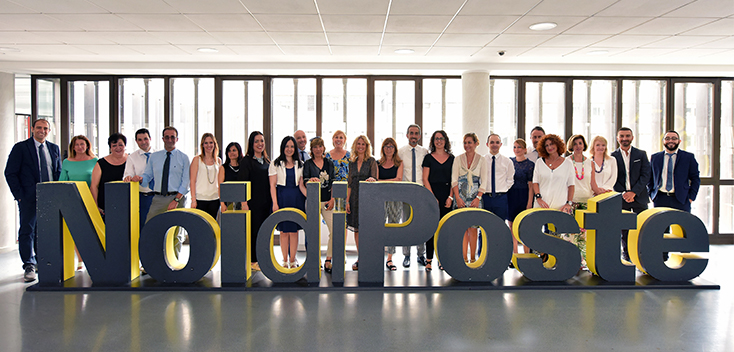 Our team
Tania, Brunella, Monica, Alessandra, Minou, Federica, Raffaela, Alberto, Alessandro, Simone, Patrizia, Pasquale, Alessandra, Angela, Tiziana, Paolo, Antonio, Elisa, Benedetta, Paolo, Michela, Simona, Alessandro e Andrea.

If you wish to send your CV please use the special online application form. Other methods will not be considered.
For further information please email us at supprec@posteitaliane.it, we will reply as soon as possible.