Poste Italiane's Cyber Security programmes are designed to protect customers and citizens.
Poste Italiane has adopted advanced Cyber Security systems and technologies as part of its constant commitment to the security of digital communications and to fighting computer crime.
In recent years the Company has set up three computer security centres:
the Cyber Security Competence Centre: part of Poste Italiane's CERT, it studies new techniques for stopping company software sabotage and builds relationships with private entities for the exchange of knowledge in the field of Cyber Security;
the Cyber Security Technological Hub: situated in Cosenza, this hub was set up as part of the National Operational Programme "Research and Competitiveness 2007-2013" financed by MIUR, the Italian Ministry of Education, University and Research. Its mission is to create solutions for the protection of electronic payments;
the Cyber Security Innovation Lab: set up in Trento in collaboration with the Trento RISE association - a core partner of the European Institute of Innovation and Technology (EIT) - this laboratory focuses on applied research and has launched numerous projects under the European programmes FP7 and Horizon 2020.
Poste Italiane's commitment to Cyber Security is also demonstrated by its participation in international sector organisations, including: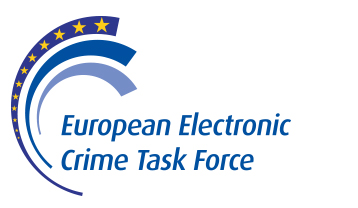 The European Electronic Crime Task Force (EECTF):
founded in 2009 by Poste Italiane in agreement with Italy's Postal and Communications Police, the Public Security Department of the Italian Ministry of the Interior and the United States Secret Service (an American government agency set up to prevent and combat financial fraud), the EECTF's mission is to build a Europe-wide strategic alliance to fight and prosecute computer crime;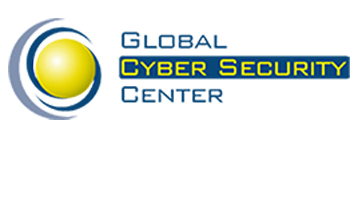 The Global Cyber Security Center (GCSEC):
an international non-profit foundation for the study, research and dissemination of new techniques in the field of computer security.