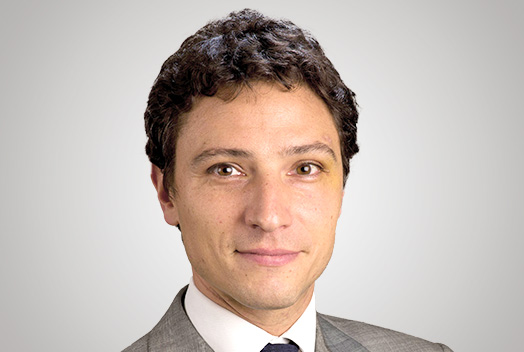 Born in Rome in 1972, he is married and has two children.
He graduated in Economics at La Sapienza University in Rome in 1997.
In 1996 he started his career at Merrill Lynch International in London, dealing mainly with Equity-Linked Capital Markets and M & A for roughly 5 years.
In 2002 he joined the JPMorgan team in London, where over the years his responsibilities increased. He was in charge of the Institutional Investors Sales team and Strategic Equity Derivatives for Italy, of the Investment Banking for Italy, General Manager of JP Morgan Securities PLC Milan and Senior Country Officer for Italy and Head of Banking.
From August 2018 to December 2020 he was Chief Financial Officer of Poste Italiane Group.
Since January 2021 he is Head of BancoPosta.
Shareholdings held in Poste Italiane