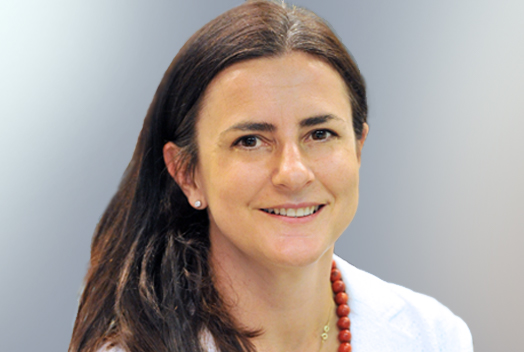 Born in Tradate (Varese) in 1971, she is married and has two children.
She graduated in Economics at Bocconi University, Milan, in 1995 and has earned a Master of Science in Economics at Universitat Pompeu Fabra, Barcelona.
She started her career in management consultancy, in Ernst&Young Financial Services, then moved in AT Kearney, where she worked between 1999 and 2004 on strategic management consultancy projects and became Senior Manager in Financial Institutions Group.
In 2004, she joned Banca Intesa, now Intesa Sanpaolo, holding different roles in the marketing department of Banca dei Territori, such as head of Transactional Products (2010-2013) and head of Strategic Marketing (2013-2014).
She joined Poste Italiane in 2015 as head of Retail of BancoPosta, then became head of Affluent in 2018, coordinating wealth management activities.
From April 2019 to December 2020 she was head of BancoPosta.
Since January 2021 she is head of Business Sales and Public Administration.
Shareholdings held in Poste Italiane