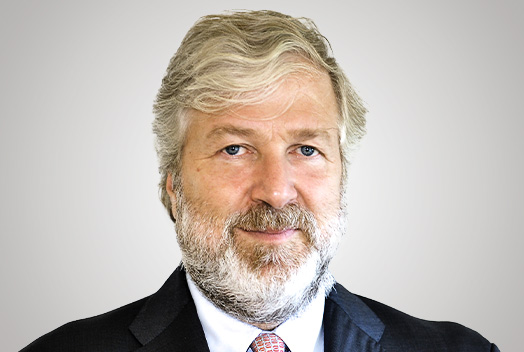 Born in Naples on May 17, 1962. He graduated with honors in Law at the "Federico II University" of Naples.
In 1987 he started his career as a manager in Citibank Italia SpA, before joining Banco Ambrosiano Veneto and leaving in 1997 as Head of Marketing & Channel Development. From 1997 to 1999, he was South-East Europe Business Manager at Europay International SA, as of today MasterCard Europe.
In 1999 he joined Poste Italiane where, from 2002 to 2007, he was BancoPosta Marketing Director.
In 2007 he moved to Unicredit Group, serving as Country Manager Italy of Unicredit Consumer Financing Bank and Chairman of Fineco Prestiti SpA.
Over the next 6 years, from March 2009 to July 2014, he worked in Intesa Sanpaolo - "Banca dei Territori", starting as Head of Retail Marketing and then, stepping up as Head of the whole Marketing.
During this period, he also was Board Member of many companies, including: Intesa Sanpaolo Vita, Intesa Sanpaolo Assicura, Intesa Sanpaolo Private Banking, Setefi, Moneta, Banca Monte Parma, SIA.
In August 2014 he was called back to Poste Italiane, where he served as Head of BancoPosta.
In the last quarter of 2017, he was appointed as Head of the new PMD (Payments, Mobile, Digital) Business Unit and, since October 2018, CEO of PostePay SpA.
Among the other positions, the more relevant is: Advisory Board MasterCard Europe Member.
Starting from mid-October 2017, he assumed responsibility for the new PMD function (Payments, Mobile, Digital), subsequently Payments and Mobile and since October 2018 he has been CEO of PostePay SpA.
Shareholdings held in Poste Italiane