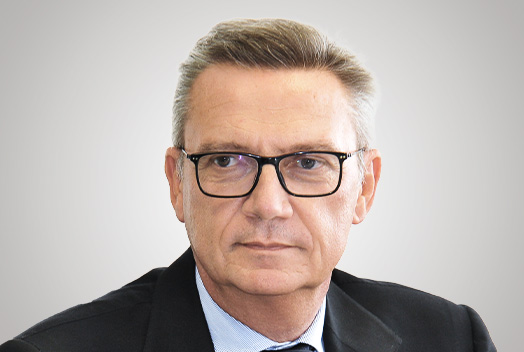 Born in Naples in 1962.
He graduated in Aeronautics Engineering from Federico II University in Naples; he attended a Senior Executive Programme at London Business School.
He began his career in Fiat Auto taking charge of different responsibilities in Manufacturing area and into the Group plants.
In 1999 he joined Indesit Company where he was appointed Chief Technical Officer and, in 2013, Managing Director.
In January 2015 he was appointed Chief Executive Officer of Ilva Group during its special administration.
In 2016 he moved to Poste Italiane taking charge of the Business Unit Mail, Communication and Logistics, being also appointed Chairman of the Board of Directors in SDA.
Shareholdings held in Poste Italiane