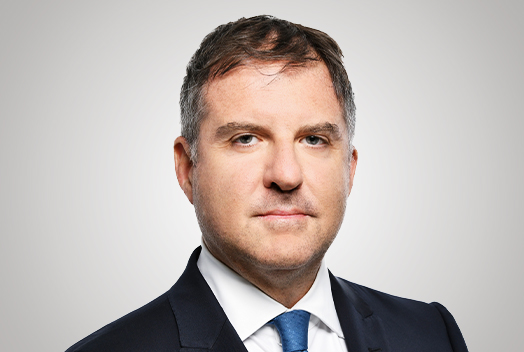 Born in Verbania in 1969.
Graduated in Law with honours from the University of Milan in 1993.
He has been a practising lawyer since 1996. Since 2008, he has been qualified to practice before the Supreme Court of Cassation and other higher courts.
He advises public bodies, public law organisations and commercial companies on civil, commercial, corporate, bankruptcy, administrative and local authority law. He also deals with civil, administrative and bankruptcy litigation.
Since 1995, he has held numerous public offices, including Mayor of the Municipality of Baveno, Mayor of the Municipality of Omegna, Vice-President and Councillor for Budget, Assets, Legal Affairs and Productive Activities of the Verbano-Cusio-Ossola Province, Vice-President of Anci Piemonte and National Councillor of Anci, President of the Cusio - Mottarone Mountain Union.
Since 2000, he has also served as a director of corporations, including as a member of the Board of Directors of Finpiemonte SpA and Consip SpA.
From 2008 to 2014, he was a Director at ENI spa and a member of the Audit and Risk Committee.
From 2010 to 2017, he was Chairman of the Board of Directors of Finpiemonte Partecipazioni spa, a holding company of the Piedmont Region.
He has held numerous other positions in joint ventures and local public service companies.
Finally, he is Chairman/Member of the Supervisory Board of major corporations.
He has been appointed member of the Board of Directors of Poste Italiane since 8 May 2023.
Shareholdings held in Poste Italiane