+1,300
Start-ups analysed

(Last update: September 1, 2021)
For Poste Italiane, innovation and digitisation represent the beating heart for the promotion of change and the key tool to accompany its customers in the process of digital transformation.
Research & Development
The purposes and activities of Poste Italiane's research centre.
In evidence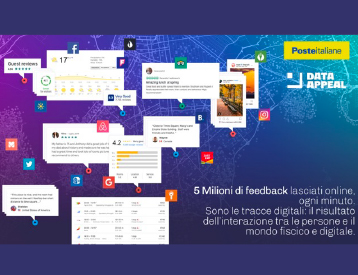 Data Appeal Company
Artificial Intelligence to support business growth and enrich CRM data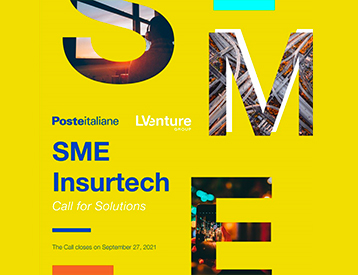 SME Insurtech
The selection phase of the "SME Insurtech - Call for Solutions" has been completed.