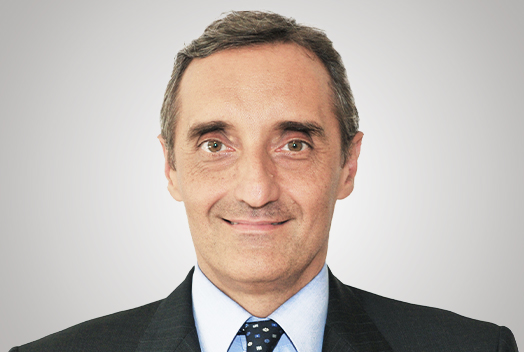 Born in Rome in 1964.
Married with two daughters. He graduated in Economics and Business from La Sapienza University in Rome.
Qualified Accountant listed with the Register of Auditors.
He began his career with Reconta Ernst & Young in the Banking Business Unit in 1990.
He became Head of Financial Auditing at Banca Nazionale del Lavoro in 1997 and the following year Head of Financial Risk.
He joined Poste Italiane in 2000, where he began a long career, first as Head of Investment Services with BancoPosta and then, in 2003, Head of Operations. In 2006 he added responsibility for the Business Support Competence Center under the Chief Financial Officer. Retaining the above post at BancoPosta, in 2009 he was appointed interim Head of Process, Project and Procedure Regulation.
In January 2012 he was named Head of BancoPosta. During this period he also sat on the boards of numerous shareholdings of Poste Group, including PostelPrint, Postecom, Bancadel Mezzogiorno and Poste Vita.
From December 2014 to October 2016 he became Head of Group Risk Governance within the Administration, Finance and Control Department.
He became Head of Information Systems in October 2016 and was confirmed in this post in May 2017.
From September 2017 to May 2020 he was Chief Operating Officer.
Since May 2020 he is Head of Post Office Network
Shareholdings held in Poste Italiane