Background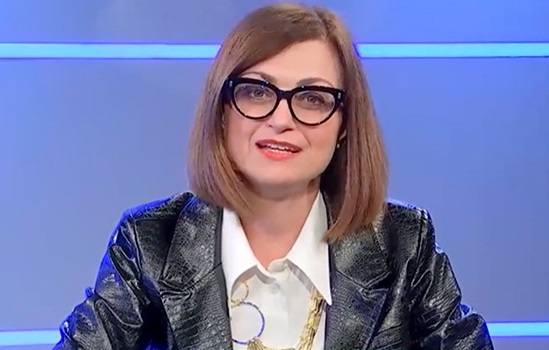 At a time of mass resignations, job hopping and more hybrid ways of working, it is increasingly important for the business world to improve its
corporate culture
, both in how it is perceived externally and experienced internally.
Some of the main reasons people seek different job opportunities are a better work-life balance, more positive and stimulating work environments that favor personal well-being, and greater attention to individual needs.
All of these are strategic incentives for companies to see and value all diversities and create inclusive relationships and interactions. And the response is clear: young
talents
are more interested in the company and the
motivation
and therefore
productivity
of its employees increases. This strengthens a sense of
identity and belonging
, and turnover rates plummet. Studies also show that teams of diverse backgrounds, ages, and origins foster greater
innovation and creativity
.
Poste Italiane's committment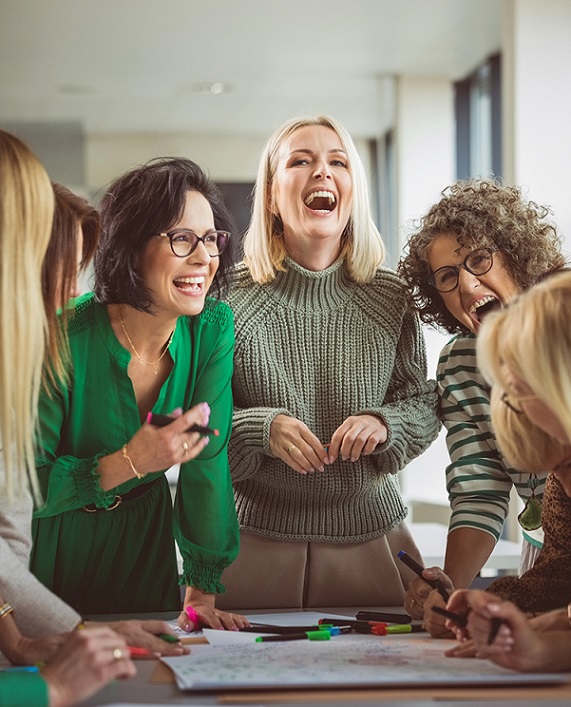 Poste Italiane recognizes the competitive advantage of consciously and inclusively managing diversity, and it has long been committed to fostering social value.
You can find out more about our policies here:
Poste Italiane has always invested in creating an inclusive work environment for women . This commitment has always been acknowledged through formal recognitions. In 2022, Poste Italiane was included in the Top 100 of the global gender equality rankings compiled by Equileap – one of 19 groups worldwide – for overcoming the gender pay gap.
Diversity, however, is not just a gender issue. Poste Italiane also works to reinforce the policies of care towards people with serious or chronic illnesses , raising awareness of LGBTQ+ issues and reintegrating vulnerable people. In addition, the Group Policy for the Support of Active Parenting has been updated and expanded.
In general, we strive to be a more informed company through listening and awareness campaigns, surveys, corporate intranet, training and engagement , coaching, corporate volunteering , partnerships with associations working to promote human rights (e.g., Valore D, Parks - Free and Equal), as well as by expanding corporate welfare to include more community welfare .
Poste Italiane's commitment is not only focused internally but is directly reflected in the products and services it offers, which aim to be increasingly inclusive and accessible, providing alternative solutions where necessary (e.g. sign language at branches) and physical proximity for those who are not digital natives.
Diversity for Poste Italiane
Poste Italiane's objectives
are focused on:
Governance of gender issues to strengthen the presence of women in managerial and function succession plans;
Subtitling services for internal and external digital channels;
Policies of care for the most fragile groups;
Awareness and training campaigns and initiatives on D&I issues;
In general, they cover areas related to gender, age, culture and disability.
GENDER
The Group has embarked on a path with more than 10 projects to support gender equality and remove obstacles to women's professional development. In particular, the Group contemplates the strengthening of governance systems for career progression, the design of composite focus groups aimed at assessing the main conscious or unconscious biases that influence inclusive leadership, improving work life adjustment mechanisms in terms of reconciling and sharing family responsibilities, and adhering to the path for the prestigious international Equal Salary certification, achieved in November 2022, as per the ESG plan, further sanctioning and confirming the Group's commitment to pay equity between women and men within the organisation.

The Group broadened its focus on issues concerning sexual orientation and the prevention of gender harassment in the workplace by extending an information programme to raise awareness among all employees. The aim is to provide an overview of gender harassment and its impacts on individuals and organisations, to promote a culture of respect in the workplace.

GENERATIONS
Poste Italiane promotes integrated strategies to foster dialogue and exchange between the different generations within the company, taking into account demographic perspectives and their effects on turnover. The Group promotes the contamination of different social, cultural and professional experiences, as well as the different skills, knowledge and competences typical of each generation. This openness to complementarity and diversity encourages the interchange of experiences to support inclusion and employment opportunities.
INTERCULTURALITY/ INCLUSIVE CULTURE
Poste Italiane has designed multi-year initiatives aimed at promoting interaction between different cultures and experiences through envisioning programmes and the dissemination of knowledge in organisational and managerial environments, with the objective of promoting a cross-cultural vision open to multi-level confrontation and geared to organisational and social cooperation.
DISABILITY
Poste Italiane is committed to the well-being and professional development of people with sensory, motor or cognitive disabilities, developing intervention policies that encourage the spread of an inclusive business culture and the introduction of a distinct identity regarding fragile situations.
Certifications from external accredited institutions
Poste Italiane has obtained the EQUAL-SALARY certification for our rigorous implementation of equal pay policies. The certification is issued by the independent Swiss nonprofit organization of the same name, developed in collaboration with the University of Geneva on the basis of international standards and best practices.

This recognition demonstrates the company's commitment to creating inclusive work environments and a corporate culture of respect and equal opportunity and accompanies another 2022 recognition: the ISO 30415:2021 Human resource management - Diversity and Inclusion certification, issued by IMQ, one of the most internationally respected accredited certification organizations.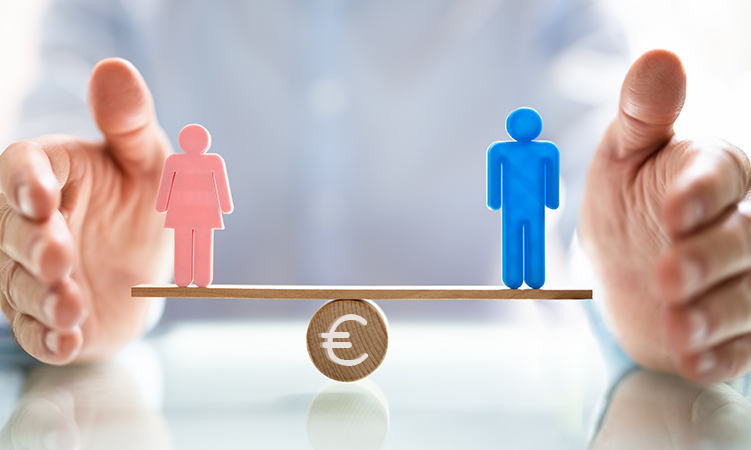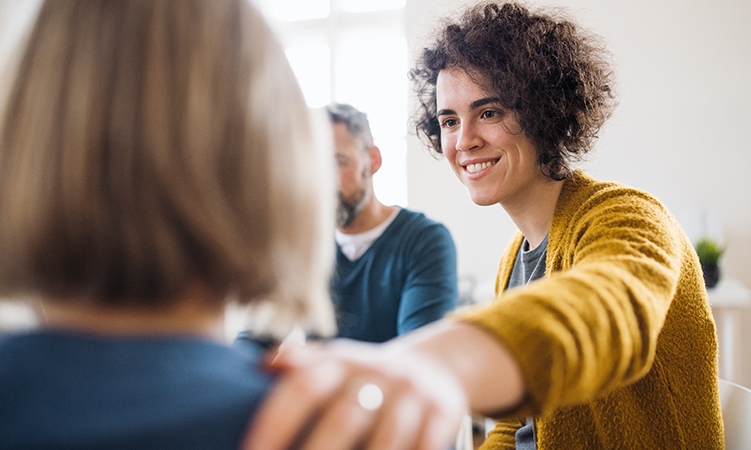 Agreement with Forum Terzo Settore
Poste Italiane works with the Forum del Terzo Settore (Not-for-Profit Forum) to promote the development of internal areas through projects and services aimed at facilitating the reintegration at work of the most vulnerable people.

This partnership is aimed at encouraging corporate volunteering initiatives and enabling Poste Italiane's people to participate in fundraising projects so that everyone can do their part responsibly.
Poste Italiane and accessibility
INSIEME 24 SI is a platform that allows our employees to propose innovative ideas or contribute to those of colleagues, and the winning project that stood out most was "Tutorial di Poste Italiane." The project supports customers with sensory disabilities or who are not capable of independently accessing the services of Poste Italiane's digital channels.

In addition to these initiatives, we launched the Sportelli LIS experimental project, which has been implemented in some post offices nationwide to offer services in Italian Sign Language to people with hearing impairments, from paying bills to sending mail and packages and counseling about financial, insurance and investment products.
TG Poste News